Email Us
Mercedes Benz Repair Service in Brisbane
The Trusted and Experienced Mercedes Benz Servicing Specialists
Experienced Mercedes Benz Servicing Specialists
Your dedicated Specialist Technician works on your Mercedes from servicing to repairing every time.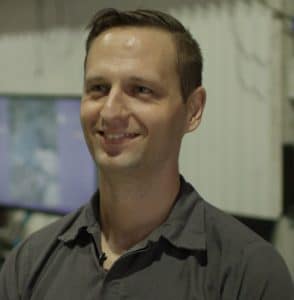 Cail, Mercedes Benz Specialist
Mercedes Benz diagnostic specialists
Auto electrical repairs
Exceeds Mercedes Benz Manufacturer's specifications
Servicing that retains your new car Warranty
Expertise and transparency from quoting to wrap-up
Brake Servicing
Transmission Servicing
New tyres and wheel alignments
Safety Inspection Certificates
Licensed Air Conditioning Repairers

Knowledge and experience with Mercedes Benz diagnostics

Adherence to Mercedes Benz Manufacturer's guidelines

Fully equipped to handle new vehicle handbook servicing for all makes and models

Competitive, honest, accurate quoting

Safety Inspection
Certificates

Mercedes Benz
Brake Servicing

Transmission
Servicing

Auto electrical repairs and fuel injection services

New tyres and
wheel alignments

Licensed Air Conditioning Repairers

… and more – call to find
out more
make a booking with sommer car care
Experience any of our services. Book now!
Monday
Tuesday
Wednesday
Thursday
Friday
Saturday
Sunday
07:00 - 17:30
07:00 - 17:30
07:00 - 17:30
07:00 - 17:30
07:00 - 17:30
Closed
Closed