Email Us
The Team - Sommer Car Care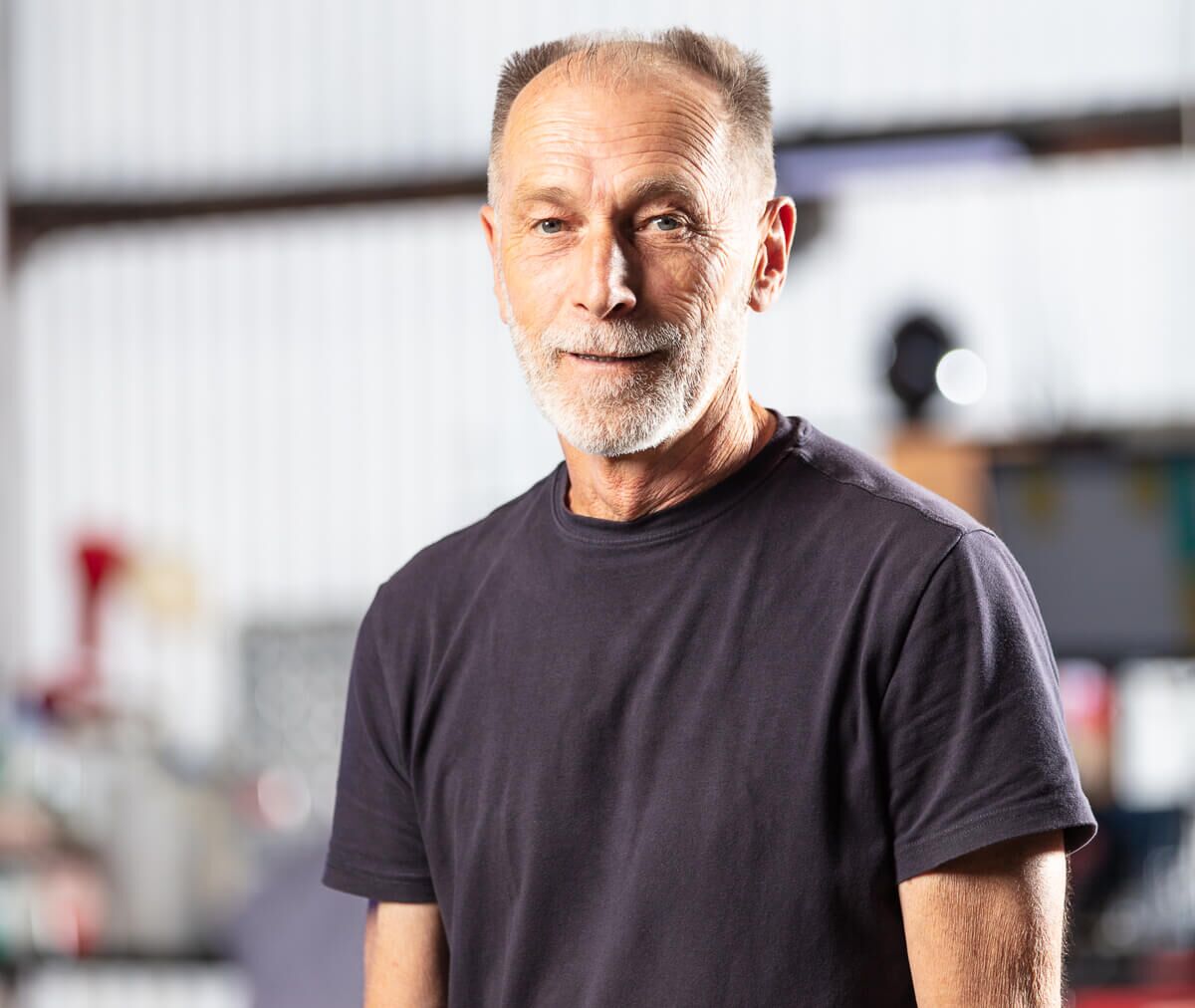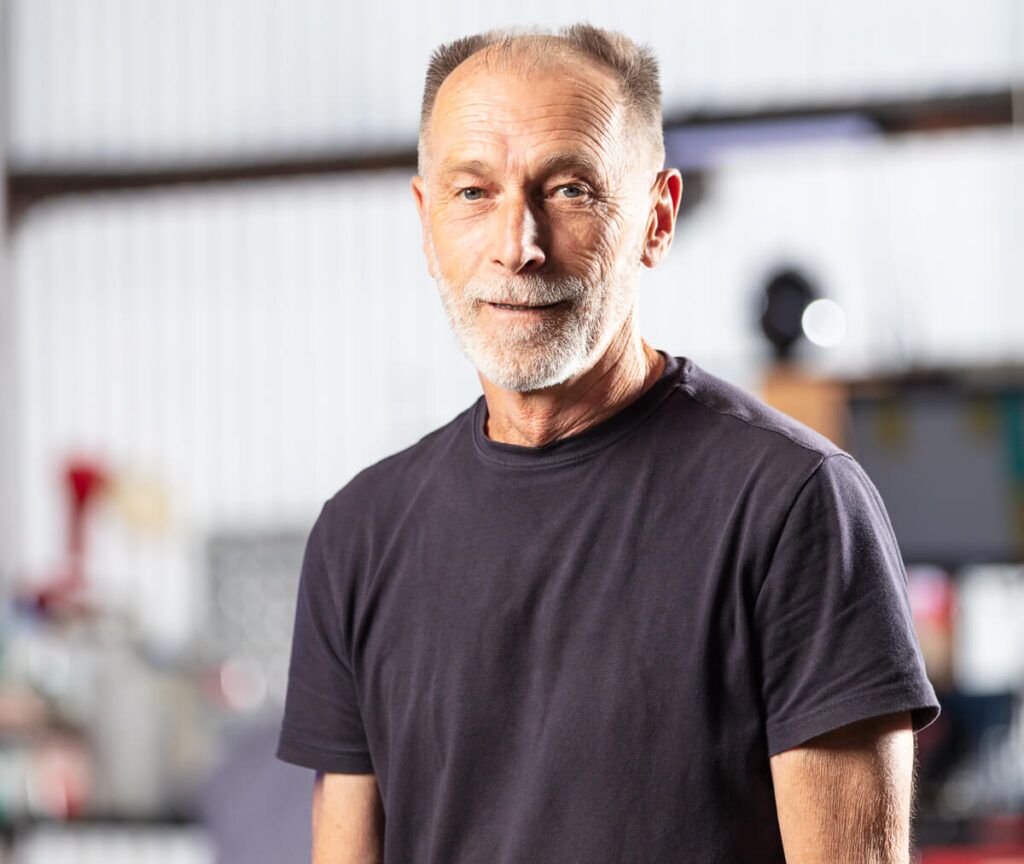 Proprietor and Managing Director
Ludwig is a European Master Mechanic and has been in the industry for 45+ years. His care for customers is what the foundation of the business is built upon. Ludwig has built a strong, longstanding bond with his team and enjoys facilitating growth and knowledge.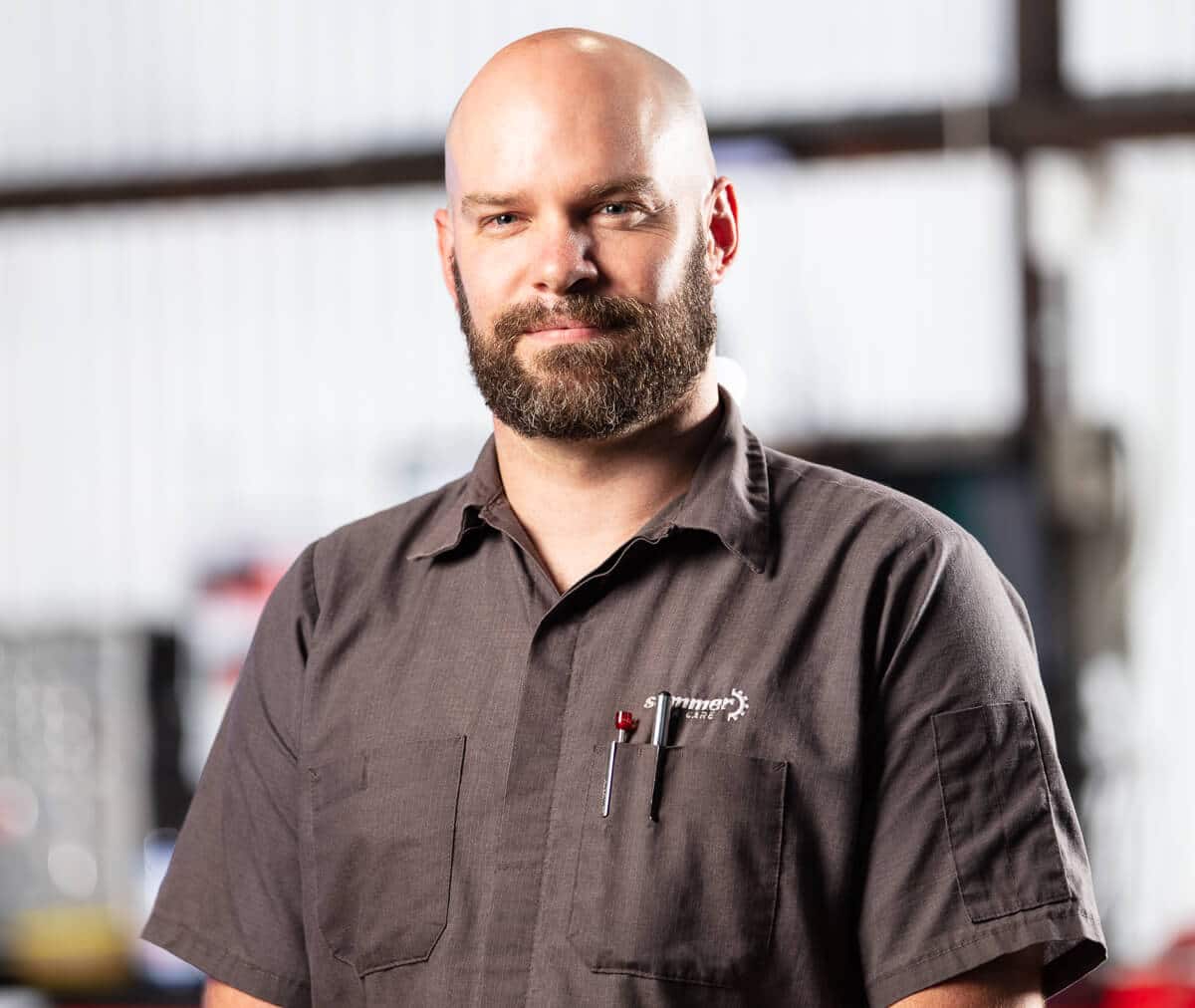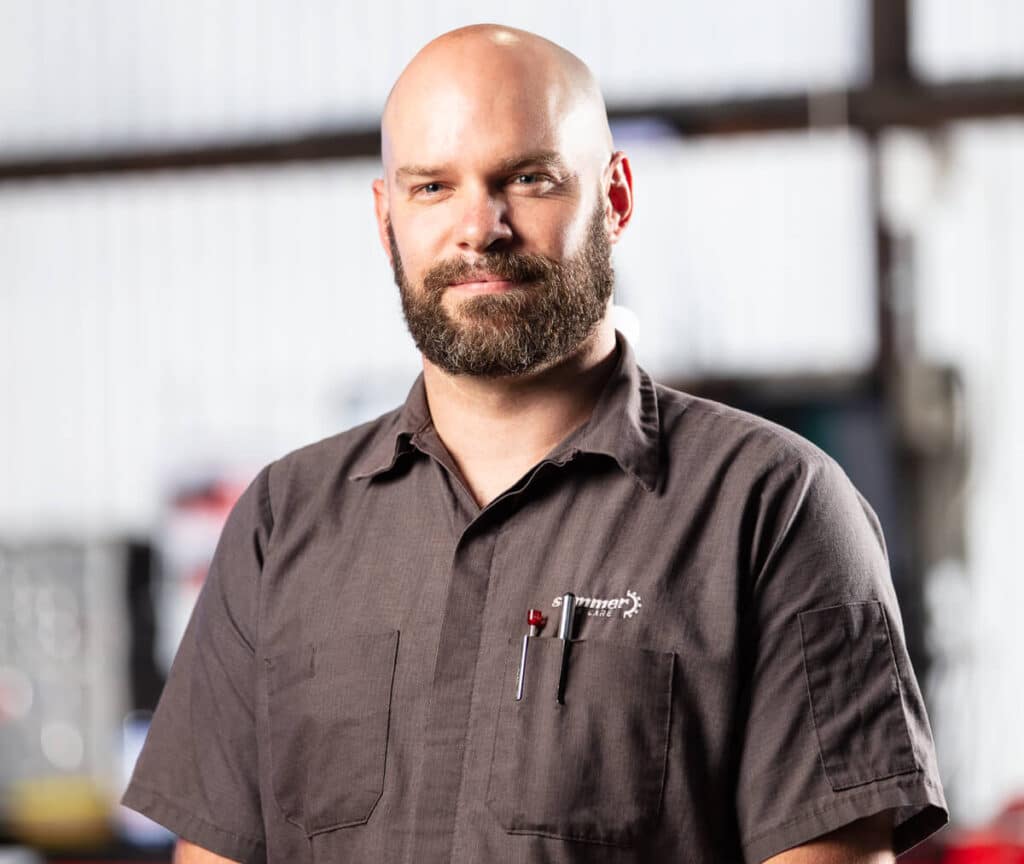 Clayton joined Sommer Car Care in 2011 as a qualified tradesman. Over the years we have invested in extensive training including: Auto Electrical Apprenticeship, ADAS training, Air Conditioning. Clayton is a very respected advisor on global industry forums and enjoys the technical aspect of the Automotive industry. He specialises in Audi, Volkswagen, Porsche, Skoda and many other makes and models.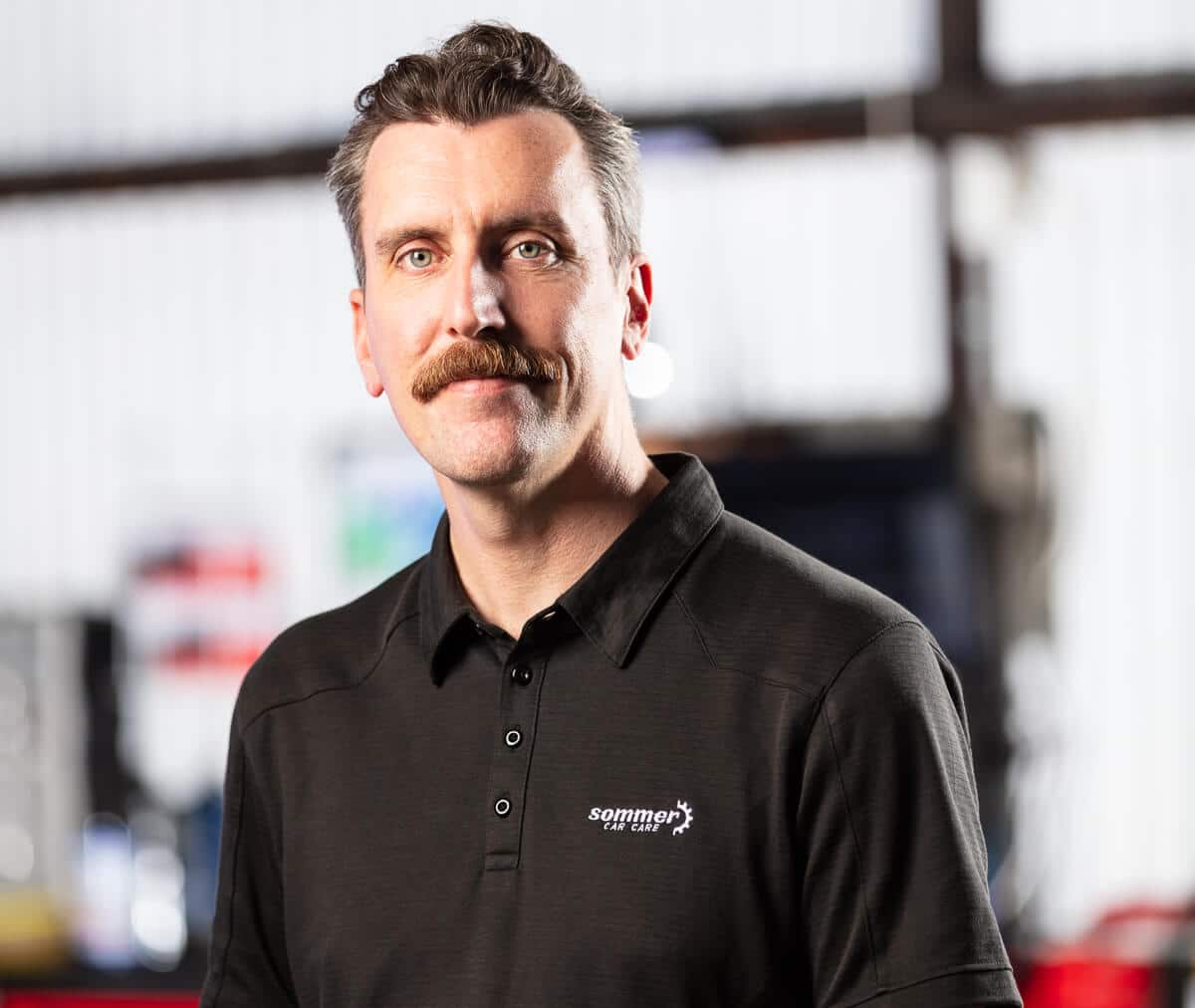 Hello, I'm Chris, a seasoned professional in the automotive industry with over two decades of experience. Since February 2022, I've been dedicated to delivering top-notch service at Sommer Car Care. With a proven track record managing stores nationwide for industry giants like Repco and Burson, I bring a wealth of knowledge to every aspect of automotive care. Let my passion for excellence drive your car care experience.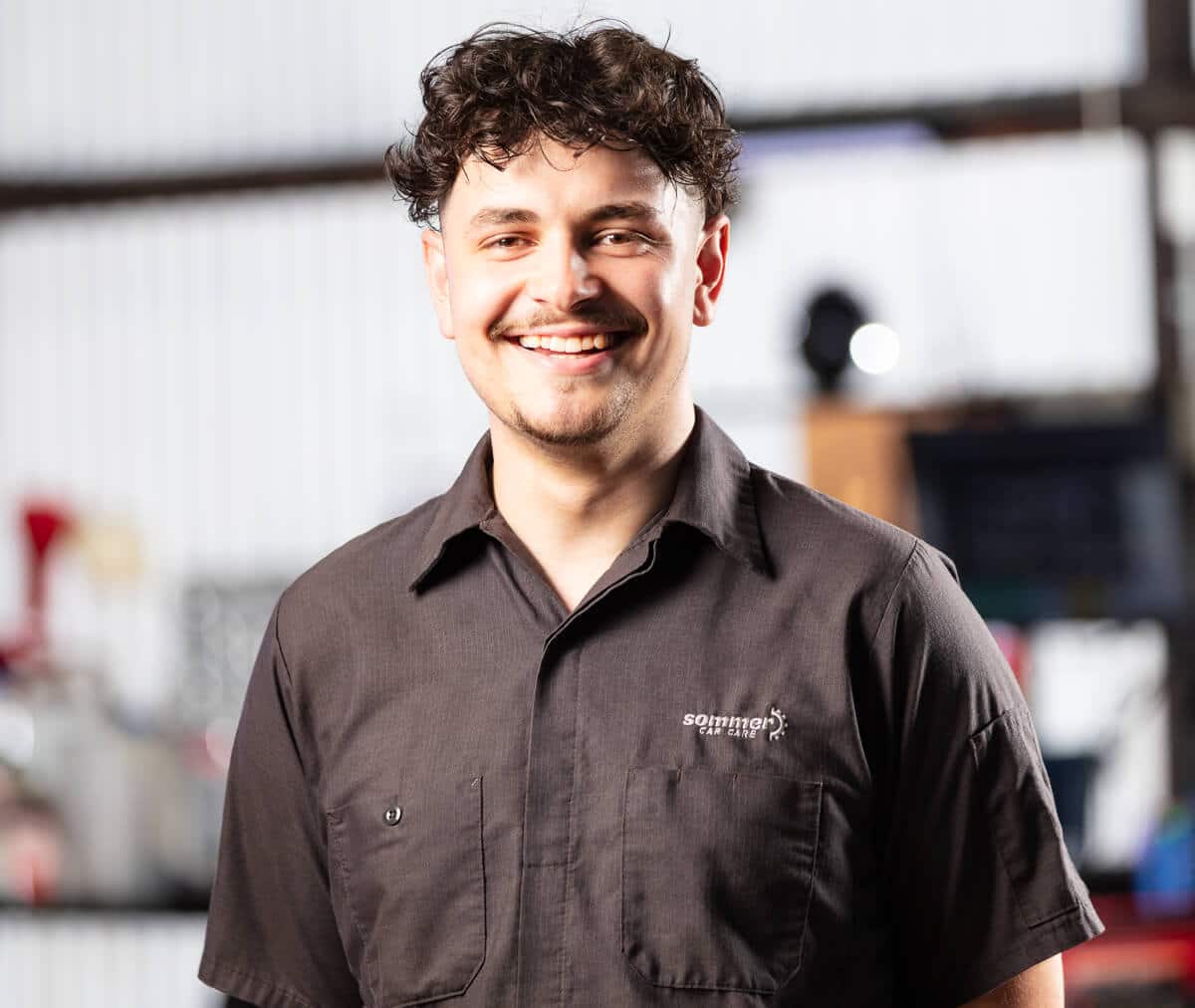 Hi, my name is Jordan Saxby-Saunders and I am a first year Automotive Mechanic Apprentice. I joined Sommer Car Care as an Apprentice in August 2023 and have had an incredible opportunity to enhance my knowledge immensely while working with some of the best European car specialist in Brisbane. I've enjoyed my experience so far and look forward to completing my Apprenticeship and becoming the best mechanic I can.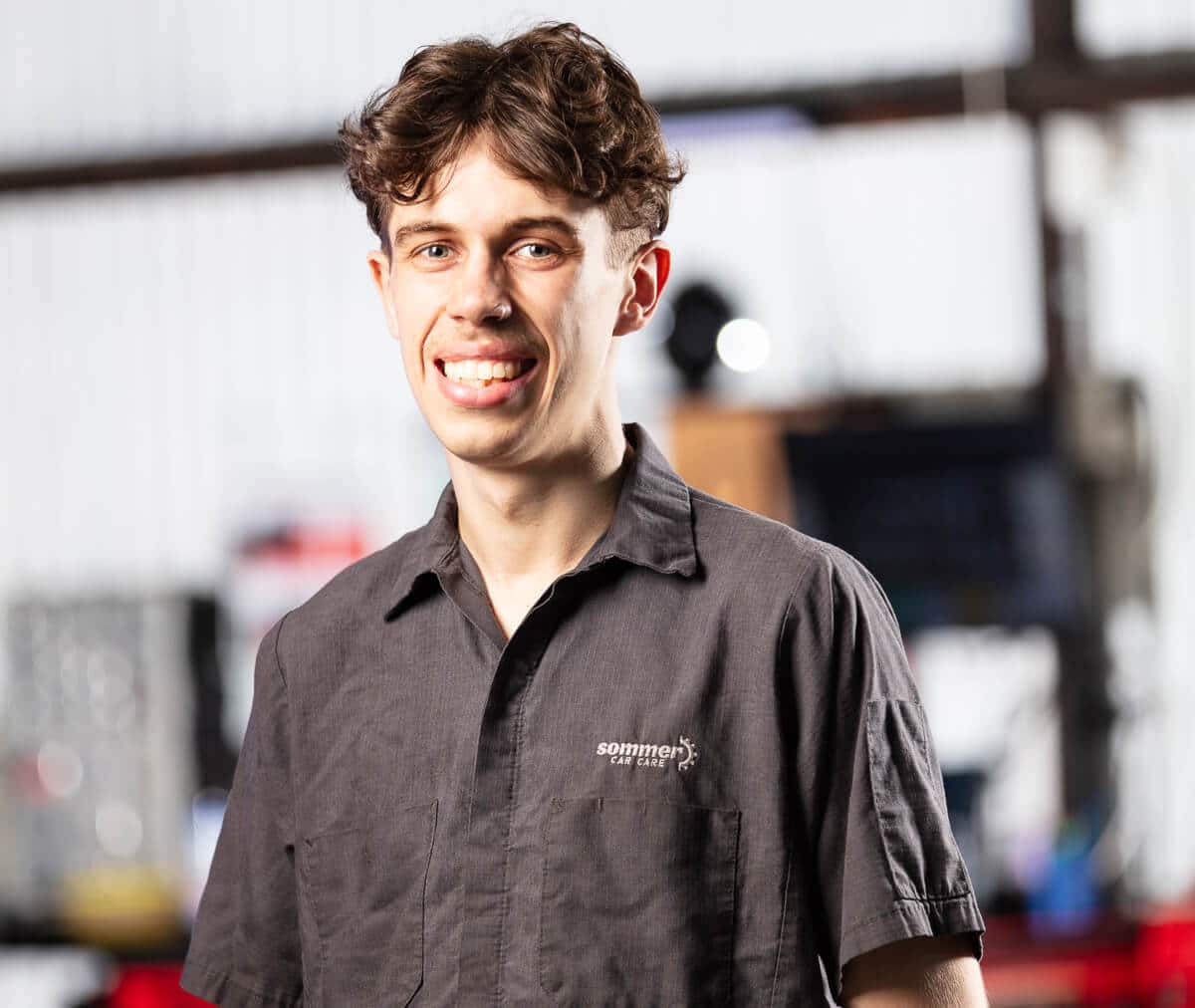 Greetings, I'm Mitchell, a dedicated technician at Sommer Car Care. Since joining the team in July 2021, I have successfully completed my mechanical apprenticeship. I am now well-equipped with the skills needed to provide an excellent standard in automotive servicing and repairs. My enthusiasm extends beyond traditional mechanical work to a keen interest in all things electrical. I like the satisfaction of solving a technical issue using thorough diagnostic principles and procedures. I'm excited to continue my career here at Sommer Car Care look forward to helping you keep your vehicle running smoothly.
Who will you meet at Sommer Car Care?
Our team is leading the industry of mechanics and auto electricians, backed by our state of the art technology.
These men take pride in their knowledge of your vehicle. Give us a call to book in your vehicle.
make a booking with sommer car care
Experience any of our services. Book now!
Monday
Tuesday
Wednesday
Thursday
Friday
Saturday
Sunday
07:00 - 17:30
07:00 - 17:30
07:00 - 17:30
07:00 - 17:30
07:00 - 17:30
Closed
Closed