Email Us
We love complex
and powerful engines
Diagnostic testing can reveal a number of issues relating to your vehicle's engine and transmission, exhaust system, fuel system, auto electrical, air conditioning and other systems. With this technology and equipment we are able to identify the correct cause of the fault or problem and rectify it before the problem escalates. A warning light that appears on the dash is one of the many indications that you may require diagnostics.
At Sommer Car Care, we have spent many years researching and developing our technicians in-house to become not just your advisor, but also involved in trade to trade communication. We purposefully went down a road less travelled in Diagnostic knowledge which will keep us at the forefront for the future.
ADAS - Advanced Driver Assist Systems
Most modern cars are equipped with Advanced Driver Assist Systems (ADAS).
These high-tech safety systems, such as Autonomous Emergency Braking (AEB) and Lane Keeping Assist (LKA), are designed to save lives by alerting the driver to a hazard or by automatically taking the necessary action to prevent a collision.
Many different Advanced Driver Assist Systems are now commonly in use by the major vehicle manufacturers and if your car is late model, it's likely to be equipped with one or more of these safety features.
Common ADAS safety features:
Autonomous Emergency Braking (AEB)
Adaptive Cruise Control (ACC)
Adaptive Lighting Control (ALC)
Lane Departure Warning (LDW) and Lane Keeping Assist (LKA)
Blind Spot Detection
Road Sign Recognition (RSR)
Parking Assist
How they work:
Most Advanced Driver Assist Systems use either a camera mounted behind the windscreen and/or radar sensors located in the grill or bumper, which can detect road markings and speed limit signs, other road users and pedestrians, depending on the vehicle's safety features.
Camera and radar calibration:
Sommer Car Care has specialist ADAS calibration equipment from HELLA GUTMANN SOLUTIONS and ADAS-trained technicians.
The vehicle's safety systems respond to data provided by the cameras and sensors, so correct operation depends on the accuracy of this data.
Even a slight misalignment of a camera or radar sensor could mean the difference between avoiding an accident or not.
The vehicle's camera(s) and radar sensor(s) are calibrated before the vehicle leaves the factory. However, calibration must be carried out again after many common maintenance procedures and accident repairs, including:
Wheel alignment or axle geometry
Windscreen replacement
Front or rear collision repair
Mechanical repairs to steering, suspension and even simple body work repairs
It's also advisable to have your car's camera(s) and/or radar sensor(s) checked if they haven't been calibrated in the last 3 years.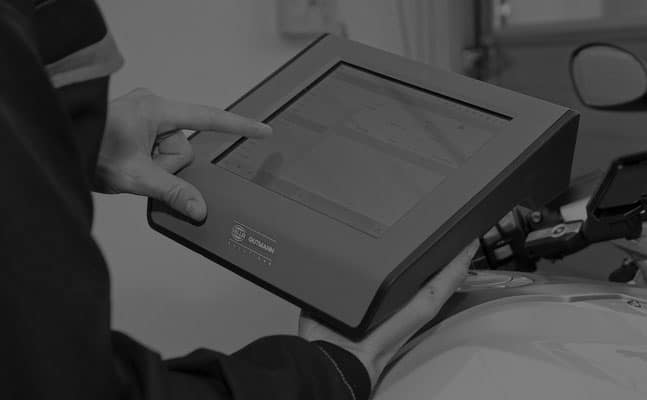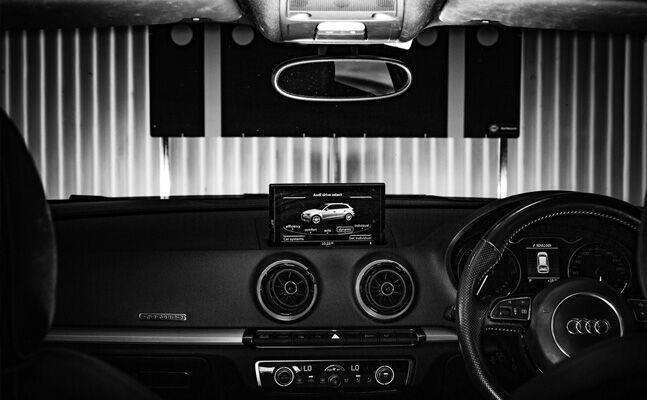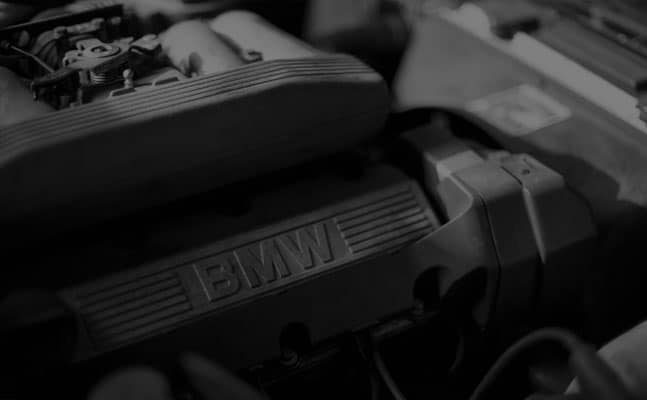 We offer our services with
Log book Servicing for all makes and models
Diagnostic and Auto Electrical Repairs
Laser Wheel Alignment and Tyre Services
Fuel Injection Services
Licensed Air Conditioning Technicians
Brakes and Clutch Repairs
Suspension Repairs
Engine and Transmission Servicing and Rebuilding
Pre-Purchase Inspections and Safety Inspections
Stress free drop off and collection
Courtesy car arranged with your booking
Comfortable waiting area
Work zone with WiFi
Complimentary beverages
Wide range of magazines
Experience any of our services. Book now!
Monday
Tuesday
Wednesday
Thursday
Friday
Saturday
Sunday
07:00 - 17:30
07:00 - 17:30
07:00 - 17:30
07:00 - 17:30
07:00 - 17:30
Closed
Closed